HEMP beauty FACE OIL = love your skin non greasy moisturizer
Massage your face and help relive tension with this 10ml roller bottle design
Plumps tired, dry skin: Rejuvenates the skin, creating a more youthful glow.
* Provides-long lasting moisture: If your skin gets dry halfway through the day, you may want to try this oil, since continued use over time will help your skin's ability to retain moisture.
* Balance Oily S
Use daily 1-2 a day or as needed on a clean face.
Once your skin experiences this oil it will get addicted to it. Its a truly amazing cruelty free, organic , and no preservatives are added.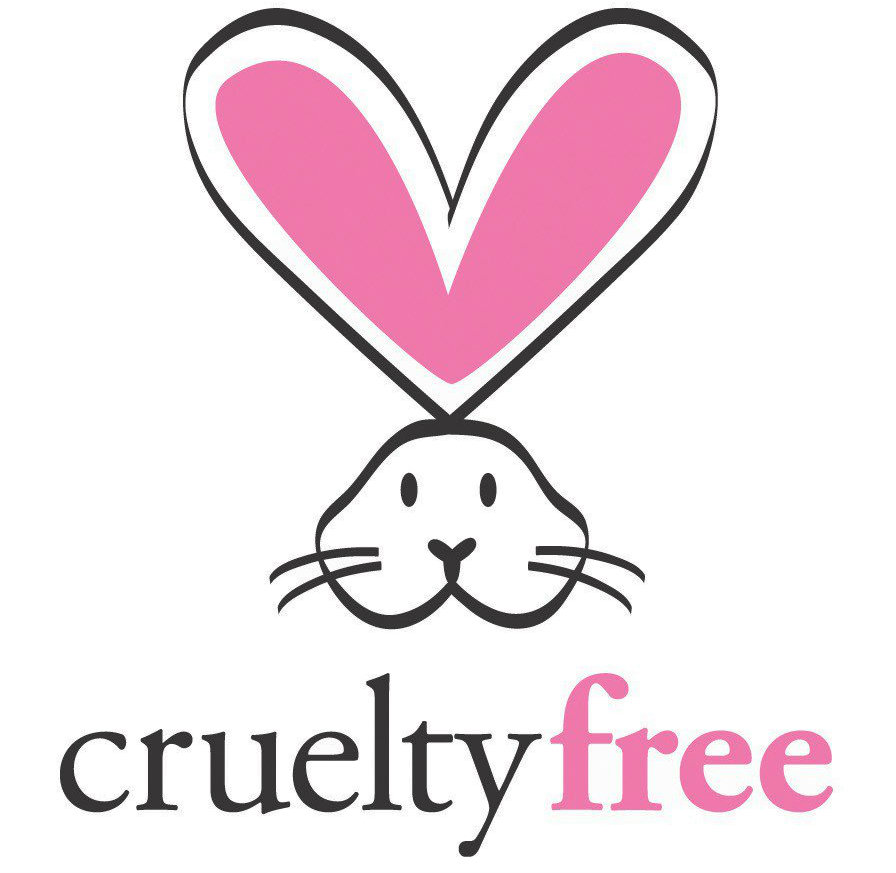 Love it

Love it

Just got this in this week! It smells great, easy application. I got a small one to try. I will definitely be ordering a large one next time