Plump Lip Hydrate OIL 5 ml
Bring your lips back to life, boost hydration & plump skin cells. Help your lips look healthy and hydrated. This blend will plump your lips.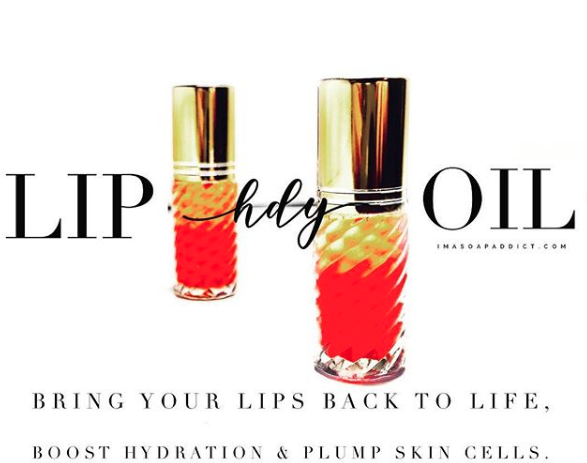 LOVE YOUR LIPS
First time buying and in love! Placed another order already! Can't wait to try every product

So happy with this product. I don't even have to reapply all day like chapstick.

I was so excited to try this and mind you I have THOUSANDS of lip gloss partially used and this product blows everything out of the water!! I loved it so much I ordered 2 more!!! Get the scrub too. My lips have never felt SO soft!! AMAZING STUFF!!